Biography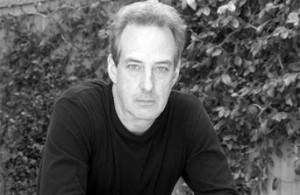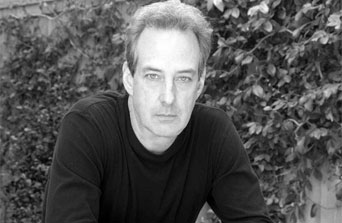 With a career spanning over three decades, Robert Feist has worked in nearly every aspect of the recording industry, has earned gold and platinum records and recorded for such artists as Stevie Nicks, Belinda Carlisle and Anita Baker. His work encompasses many styles and genres from jazz, rock, pop and orchestral to film, video, commercial, TV, Radio and Internet. His commercial work includes countless TV, radio and Internet commercials for a diverse clientele such as: Nike for Wieden Kennedy, Apple for TBWA\Chiat\Day,
Toyota for Saatchi and Saatchi, and Cisco Systems for Ogilvy and Mather. His work also includes music videos such as Anybody Seen My Baby by the Rolling Stones, Home by Sheryl Crow, My Love Is Your Love by Whitney Houston, If I Ain't Got You by Alicia Keys and many more as well as numerous film, TV and documentary credits.
A gifted audio post-production mixer/sound designer and music recording engineer/mixer, Feist founded Ravenswork Studios in Venice, CA in 1996, which became one of the industries leading providers of audio post-production services in the country specializing in commercials, music videos and documentaries.
In 2010 He closed the Venice, CA facility and is now working freelance and out of his personal studio in Monterey California.
Feist's 2014/15 work includes two albums for
Indonesian guitarist Dewa Budjana; Hasta Karma and Surya Namaskar, an album for Indonesian keyboardist Dwiki Dharmawan So Far So Close and Horse Medicine, a new documentary film by James A. Kleinert. Current commercial work includes Thanks a 9/11 tribute to New York Firefighters, directed by Spike Lee for DDB; Capital One, Wish for Others campaign; Adidas Clima campaign for Kastner & Partners and the Absolut Blank campaign for TBWA\Chiat\Day Absolut Vodka.
Feist is past president of the Venice Chamber of Commerce, founder of the Venice Media District and currently serves as it's Chair Emeritus. He has served on the board of Venice Arts and was honored for his contributions in 2010 with an award and a video made by the students. Feist also served on the board of P.A.C.T. Positive Alternative Choices Today a non-profit serving the local at-risk youth. In addition Ravenswork continues to offer sound services to non-profit and charity projects.